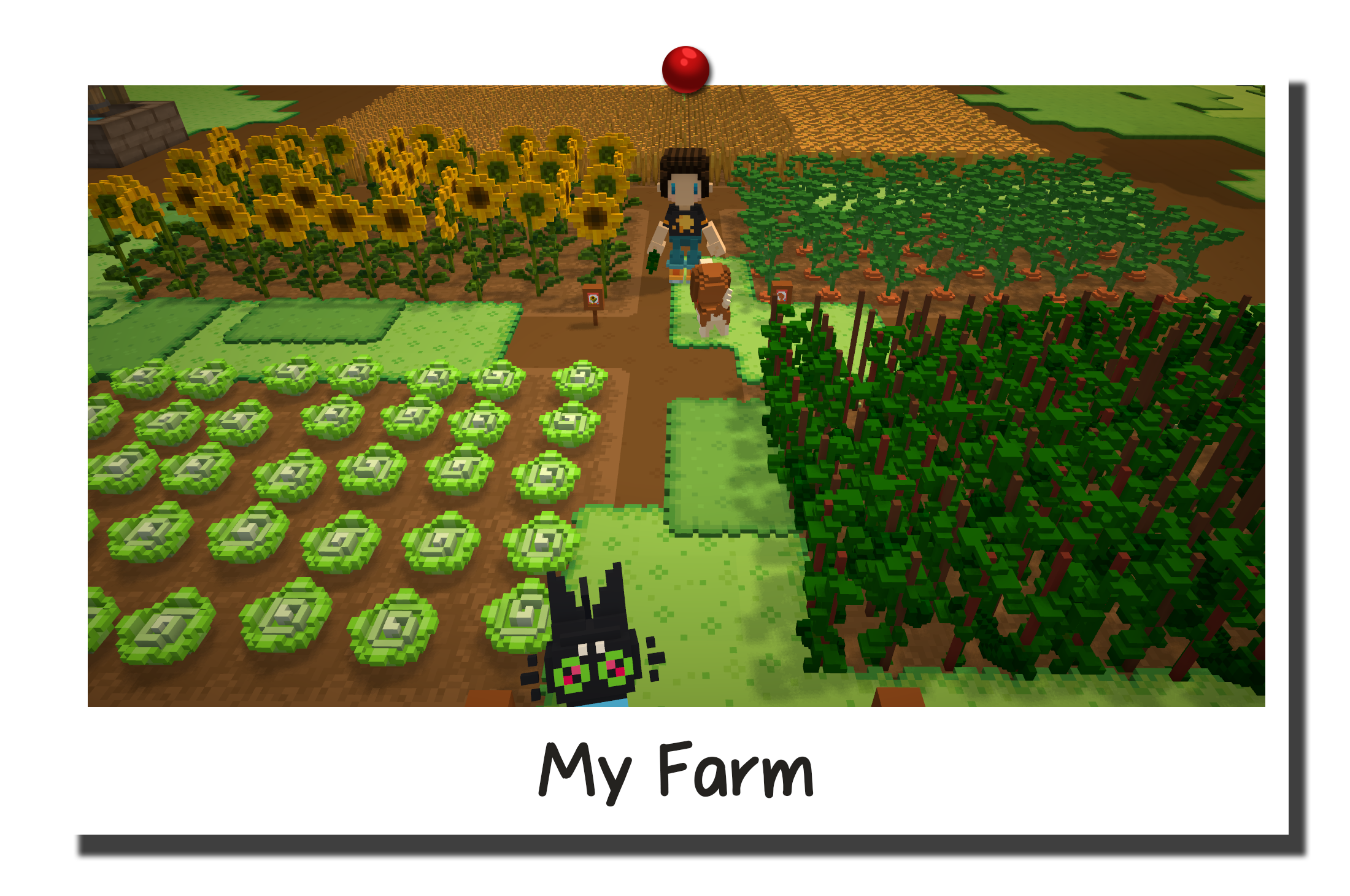 Put down your roots in Staxel as you settle into your new life. It's your job to fix up, improve and maintain your homestead. Love and care for a variety of adorable animals. Work the fields and tend to your crops, making sure to adapt with the changing seasons so you can enjoy the fruits (and vegetables) of your labour all year round!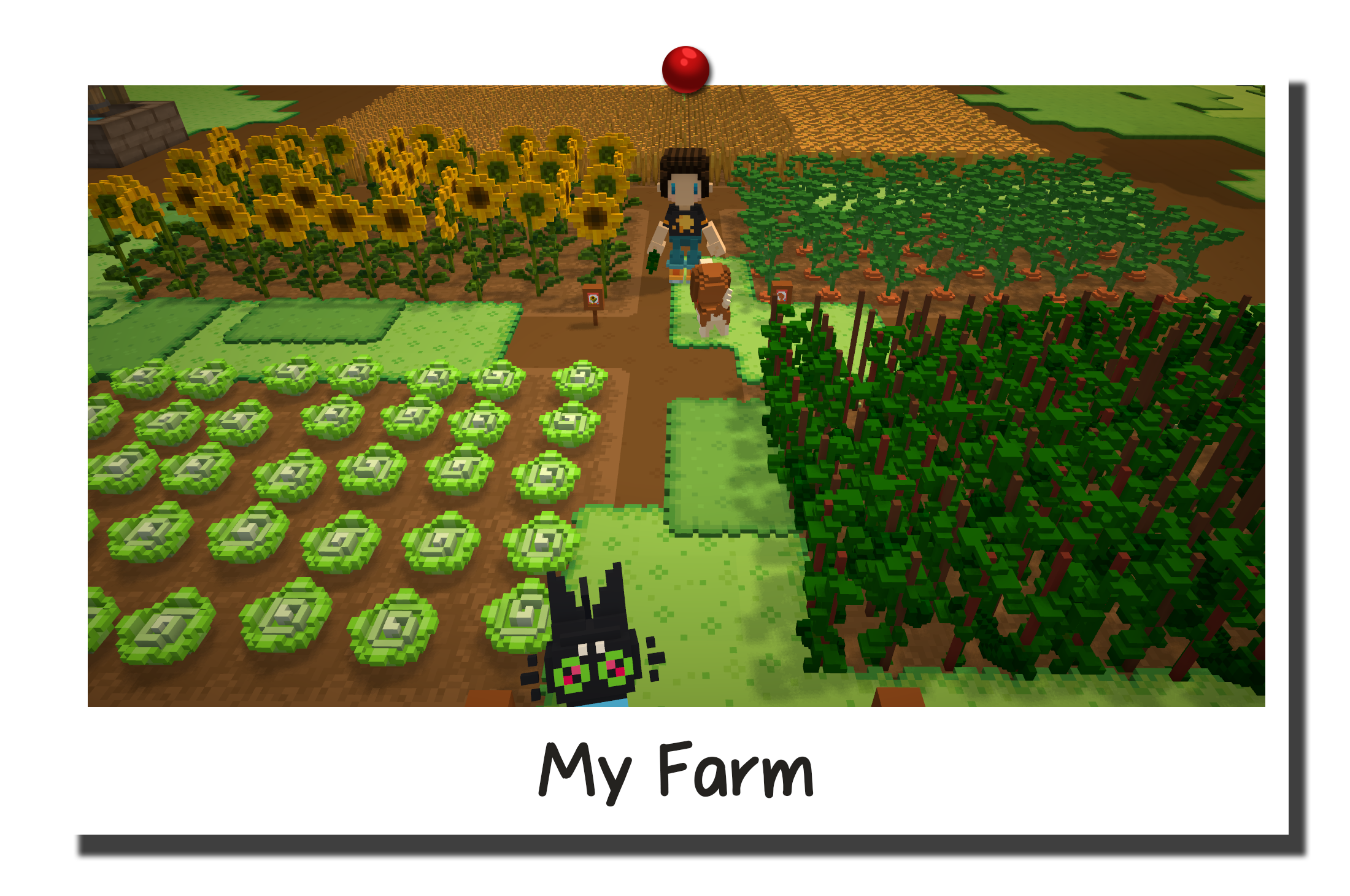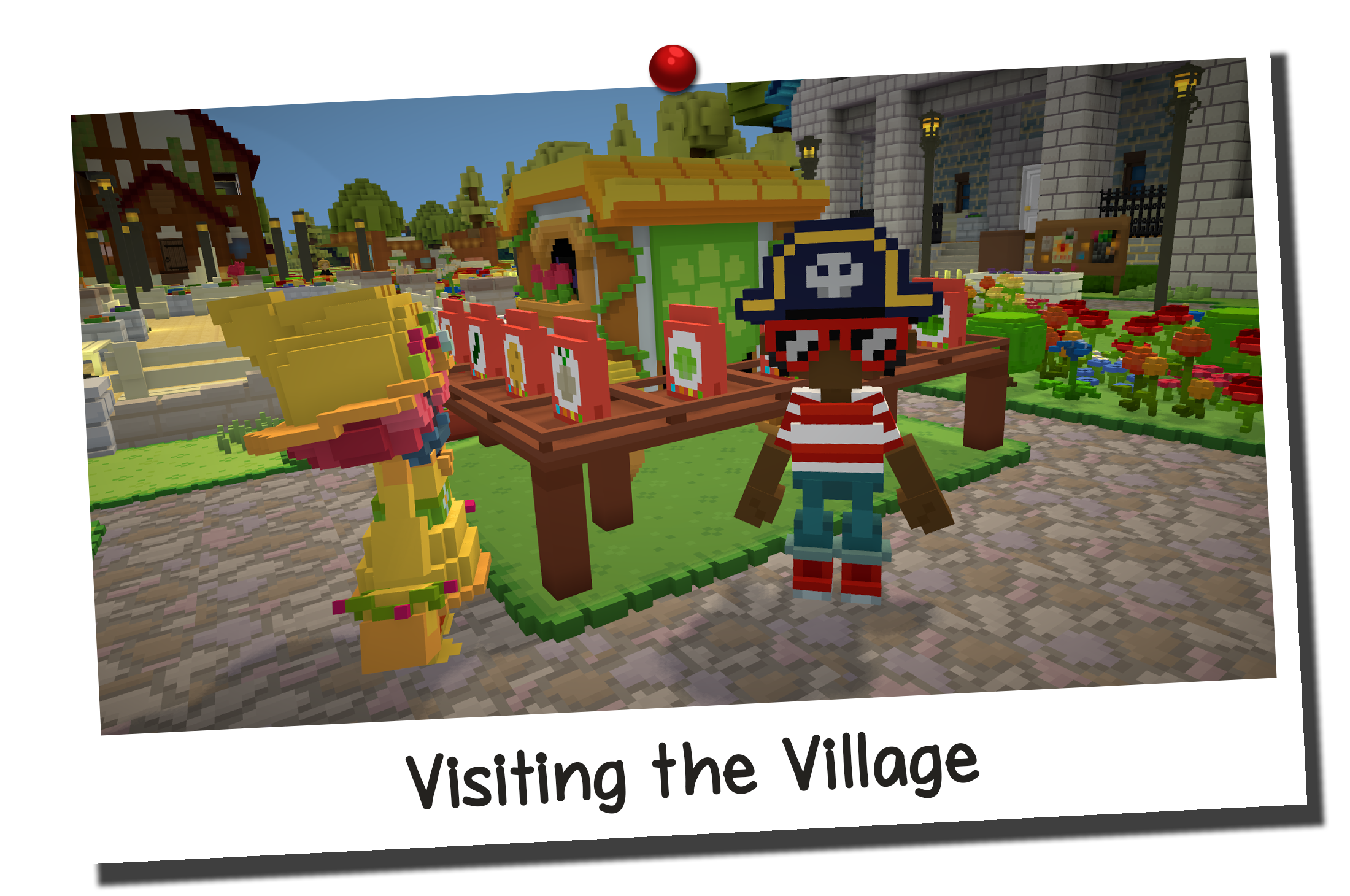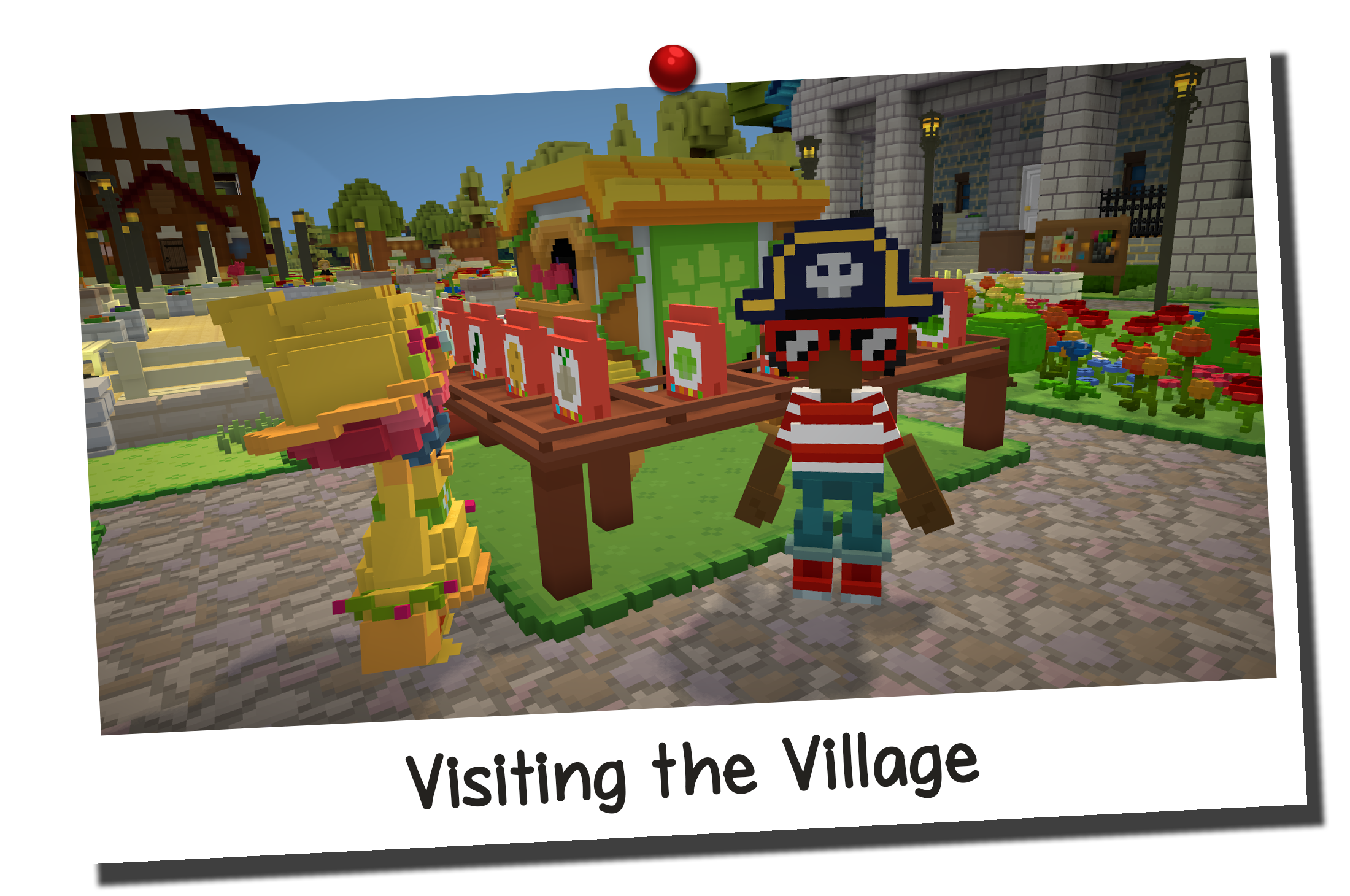 The local village is full of all sorts of characters to meet and fun activities to do! You could be making new friends, taking up a new hobby, hitting the shops, finishing one of many collections or just catching up on the latest news with your neighbours. Village life is rich and rewarding, there's nothing quite like it!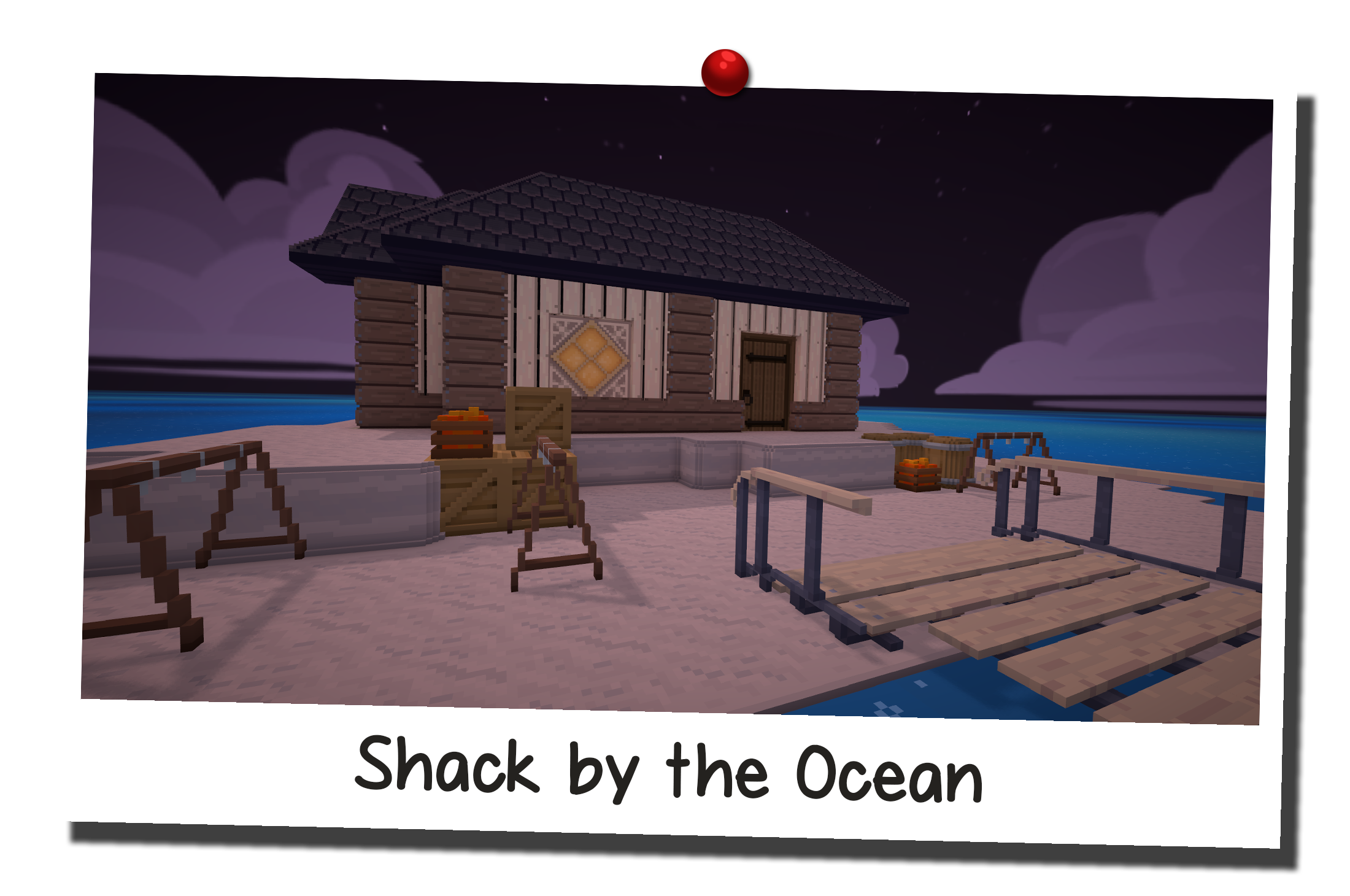 With an extensive supply of resources available and a tool catered to every job, you're tasked with handling all construction in the Staxel world. Will you grow the village while keeping it's rustic charm, or take it in an entirely new direction? Perhaps you'd rather leave the village and focus on your own projects? It's all up to you, and your creativity is just the tool for the job!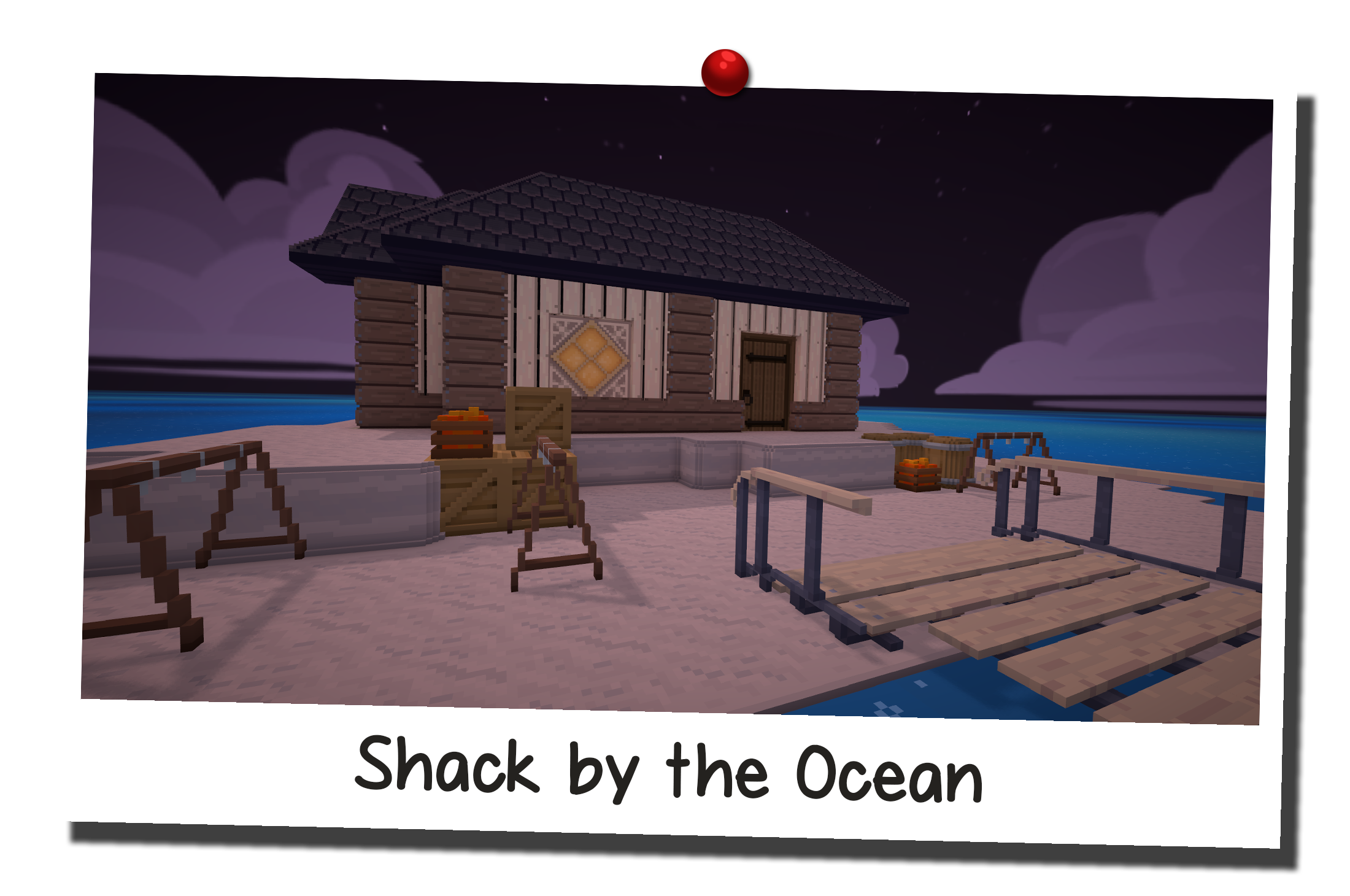 'Staxel - Sprout Edition' is now available! In this early version of Staxel you start with an overgrown, old farm which needs a lot of love. Grow crops, tend to animals, repair and upgrade your rundown home! Buy now, and watch your 'Sprout Edition' grow with Staxel's continuous development and regular updates.
Staxel is available for Windows (64bit, Win7 or newer), requires at least 4GB of RAM as well as a modern gaming GPU. Once Staxel is available on Steam you'll get a Steam Key too. Before you buy, please be aware that Staxel is still early in development and as such some of the features that we're still working on have not been implemented yet. You may also experience bugs or stability issues at this stage.